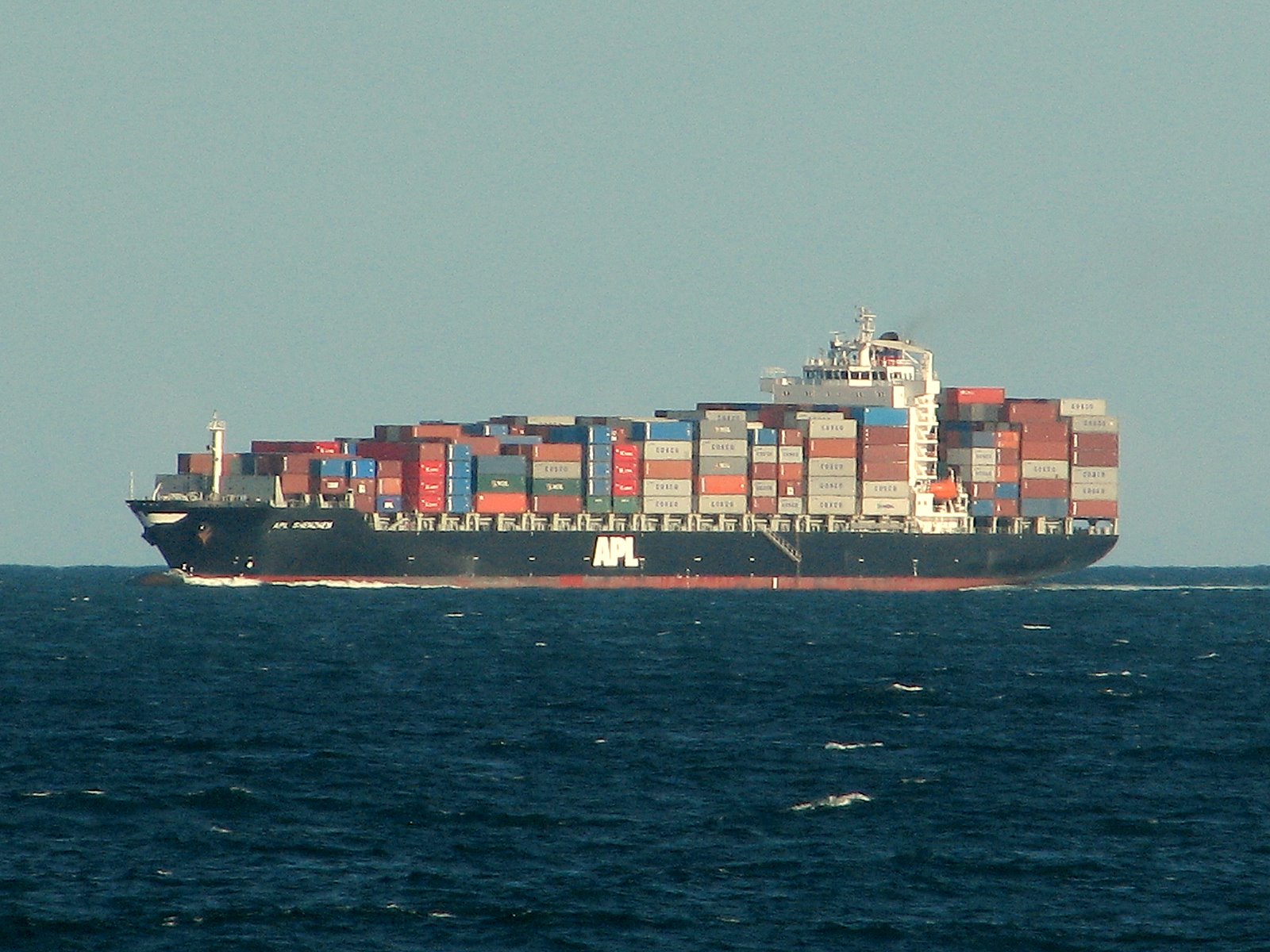 Moving is not something you do every day. On the list off most stressfull things people experience, moving house has a ranking in the top 5. So once you decide to move or you will have to move due to business reasons for your employer you will face a large number of things you will have to take care of.

Most of the time you or your employer will select a reputable moving company to do the moving for you and they will relieve you from all annoying things. Especially when it concerns a move abroad because all forms and procedures can be quite complicated and tedious.

This is also relevant if you want to take your car for example to the Netherlands from abroad. Your Mover an/or relocationservice can obtain an exemption for taxes you might have to pay for your car, that is, if you meet the required conditions. These conditions are - amongst others - that you
own your car at least a certain period before the move date. Ask your moving company and/or
relocationservice if all this applies to you. They normally will take care of this.

Are you arranging everything yourself? We can help you with all procedures and take car of all you're worries where your car and registration is concerned.


---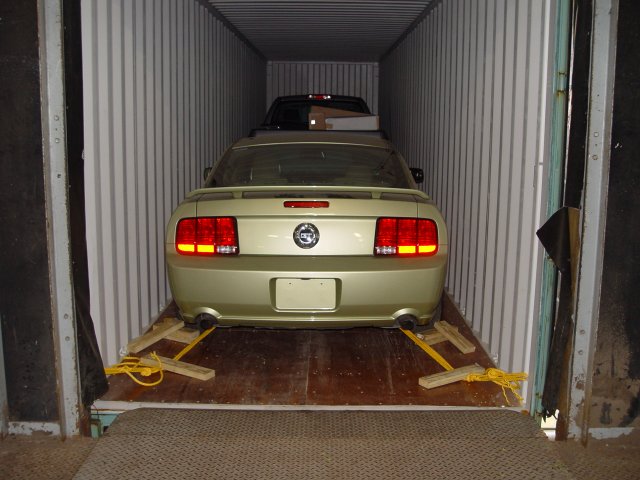 Verhuizen is iets wat u niet dagelijks doet. Op de lijst van zaken die een mens als meest stressvol ervaart scoort de verhuizing erg hoog. Dus als u eenmaal besluit om te gaan verhuizen of eventueel zakelijk moet verhuizen betekend dat u er een groot aantal zaken op u afkomen.

Meestal schakelt u of uw werkgever een gerenommeerd verhuisbedrijf in die voor u alle vervelende en ingewikkelde zaken uit handen neemt. Zeker als het een verhuizing naar het buitenland betreft. Want alle formulieren en procedures kunnen behoorlijk ingewikkeld zijn en ook vervelend.

Dat is ook aan de orde als u bijvoorbeeld uw auto mee wilt nemen naar Nederland vanuit het buitenland. Uw verhuis bedrijf en/of relocatiedienst kunnen voor u een vrijstelling verkrijgen voor uw auto van eventueel te betalen belastingen, voorop gesteld dat u aan de gestelde voorwaarden voldoet. Dat zijn voorwaarden die bijvoorbeeld stellen dan de auto minimaal een bepaalde periode in uw bezit is voor de verhuisdatum. Vraag u verhuisbedrijf en/of relocatiedienst of dit allemaal voor u van toepassing is.

Regelt u alles zelf? Wij kunnen u met de hele procedure helpen en u de zorgen uit handen te nemen.