The Voerman Group's core activity is to provide comprehensive removal services both inside and outside the Netherlands. For businesses
and
for private
individuals.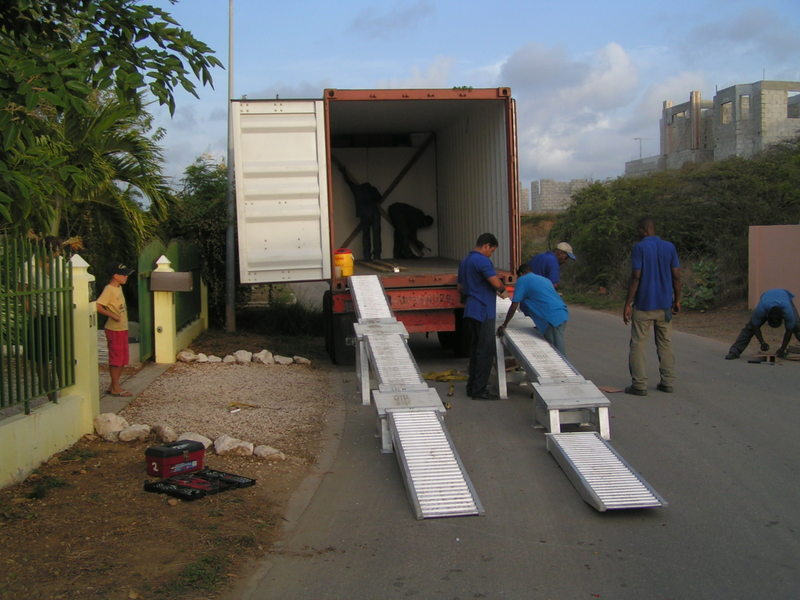 The Voerman Group consists of two removal companies in the Netherlands and five in Eastern Europe. This wide coverage means we can provide the most complex removal services – fully independently and according to our own unique concept.
The Voerman Group has its Head Office in The Hague from which the coordinating management activities for the Voerman Group are carried out.
Both nationally and internationally, the Voerman Group works closely with Unigroup Worldwide UTS. Around 1,000 leading independent removal companies all over the world are affiliated to this Group. The Voerman Group is co-founder of both the national and the international Unigroup Wordwide UTS organisations.




---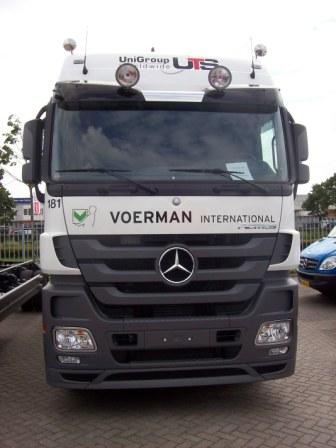 Naast een groot aantal particuliere klanten handelen we ook een groot aantal auto's van klanten van Voerman International




Kernactiviteit van de Voerman Groep is gericht op het verzorgen van internationale verhuizingen, relocatie en kwalitatief hoogwaardige nationale inboedelverhuizingen . Voor bedrijven én voor particulieren.

De Voerman Groep heeft zijn

hoofdkantoor

gevestigd in Den Haag. Van hieruit worden de vestigingen in Oost-Europa aangestuurd. De Voerman Groep is internationaal partner van UTS Nederland, waarmee Voerman beschikt over het meest uitgebreide en professionele netwerk van operationele verhuisbedrijven in Nederland.

Zowel nationaal als internationaal werkt de Voerman Groep nauw samen met de Unigroup Worldwide UTS. Circa 1.000 toonaangevende, zelfstandige verhuisbedrijven over de hele wereld hebben hun krachten gebundeld binnen deze groep. De Voerman Groep is medeoprichter van zowel de nationale als de internationale

Unigroup Wordwide UTS

organisaties.