We deliver the car on your doorstep every wereyou like
We bezorgen uw auto voor de deur waar u maar wil.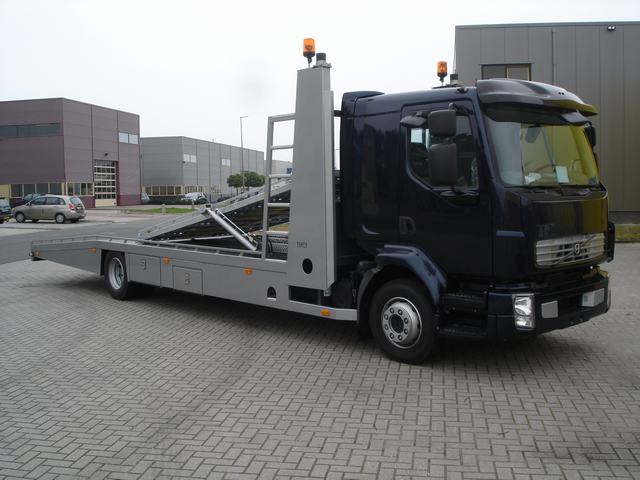 What we also can do for you is;

Maintance/onderhoud

Maintance and regular service on your car like oil and filters service
Regulier onderhoud en service aan uw auto als olie en filters verversen





Bodyrepair/autoschadeherstel

CarBody repair in our bodyshops, also for insurerers, with a 5 year warranty
Autoschadeherstel aan uw auto voor uzelf of voor u verzekeraar, 5 jaar garantie op de werkzaamheden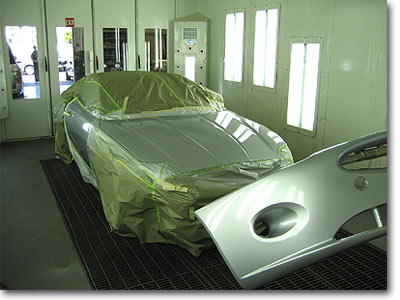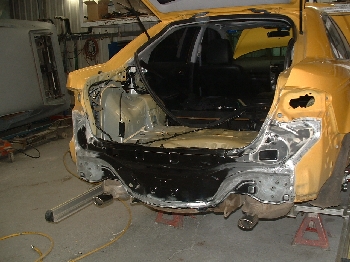 Total Carcleaning/uw auto volledig gereinigd

Total Carwash and vacuming inside out
Uw auto schoonmaken, d.w.z. wassen en helemaal uitzuigen, ramen and dashboard binnenzijde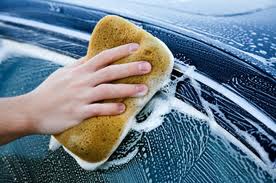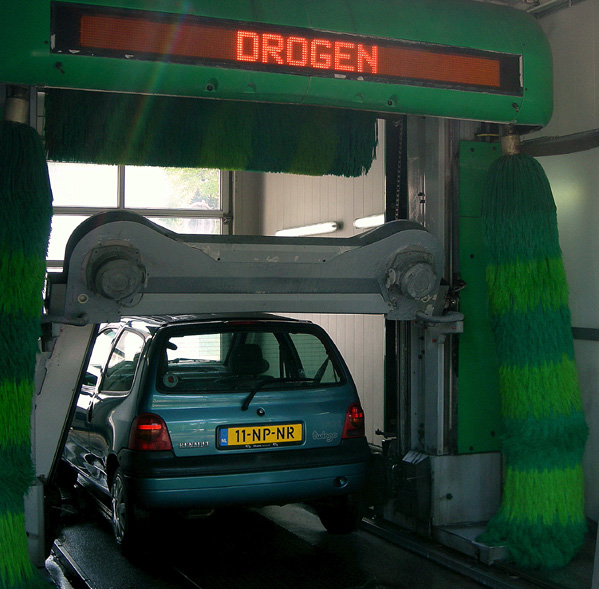 Showroom Condition/ Showroom Conditie

Our your car totaly polished in a showroom condition
Of uw auto helemaal gepoetst naar een showroom conditie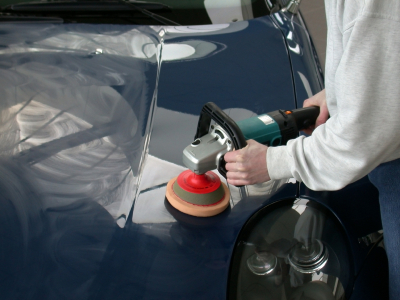 You just let us now what you except from us and we will accommodate you.
Laat ons weten wat u van ons verwacht en wij regelen alles voor u.